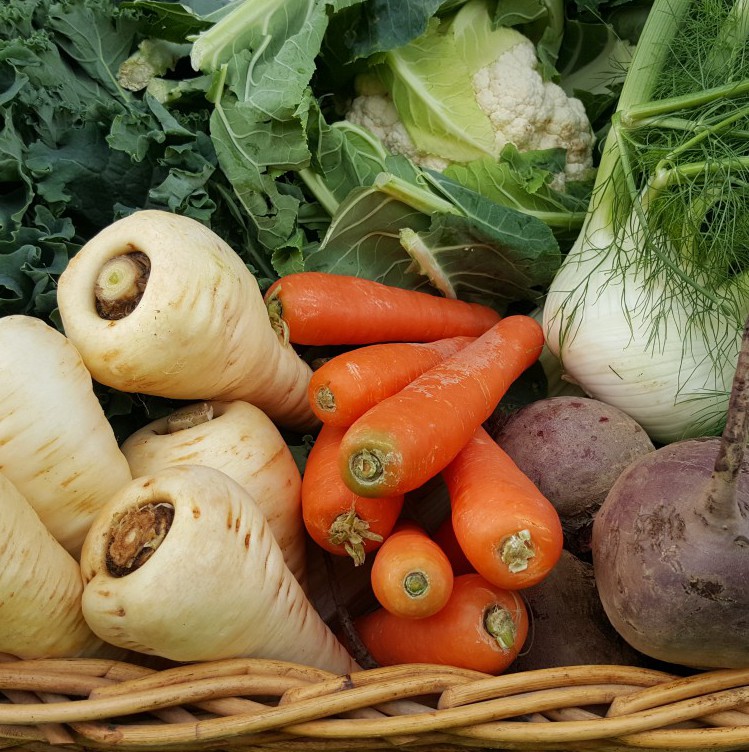 The Mansfield Farmers' Market is a true farmers' market, held on the 4th Saturday of the month year round. With a range of producers you can shop for fruit, vegetables, cheese, bread, speciality items such as capers, olives and oils, honey and more.
Come along for a friendly and social Saturday morning catch up – and fill your market basket with fresh local produce.  Guaranteed to be straight from the producer – no resellers or "in between" people at this market.
Held in the median strip in High Street between the Post Office and the Delatite Hotel from 8.30am – 1pm the farmers' market is a great way to buy fresh food as well as catch up with friends.
Newsletter
Sign up to our market newsletter to stay up to date with what is happening each month. Jump over and have a look at our dedicated market webpage to learn more
We guarantee that the person who is selling the product is the person who grew / made / baked / produced it.
We are proud of our farmers' market and the way that it supports local producers.