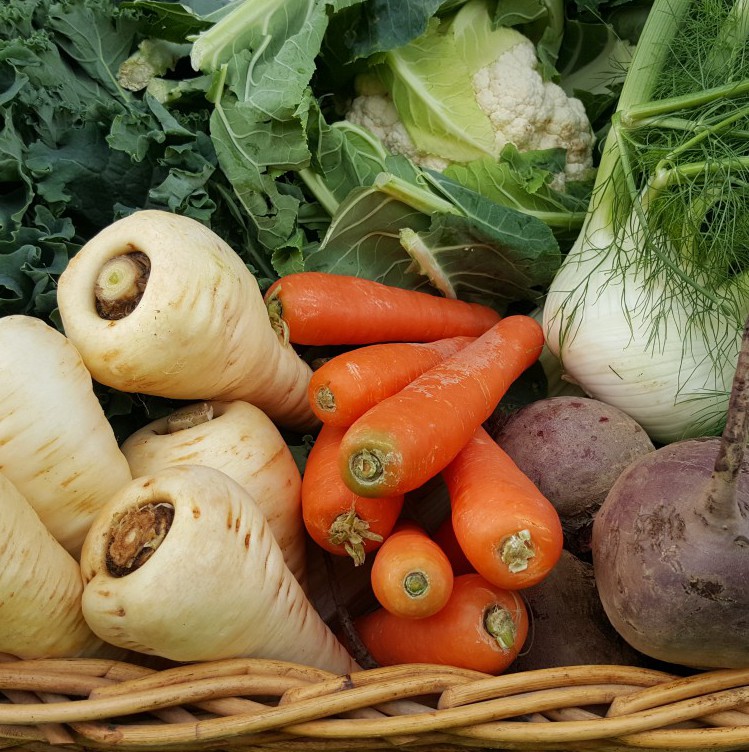 Join us for our monthly farmers' market – in the median strip near the post office.  Meat, cheese, bread, olives and oil, wine, cider, fruit and vegetables – something for everyone!
Out of the Box Events
Like the look of our Age Good Food Month 2014 Springtime Memento?  Want to stay in the loop to hear about other events just like this one?  Sign up to our newsletter
Confused by the world of social media or email newsletters?  Don't know your insights from your engagement?  Like a helping hand?  We can help!
What do we love to do?
Connecting people – YOU – to beautiful places and fabulous food.
Fabulous food
We support the use of fresh regional produce at all of our events – often harvested or created within metres of where you are sitting.
Out of the box ideas
Perhaps dinner up a mountain?  Or maybe a sit down meal inside an inflatable igloo?  We have done this and more…. just ask.